I had a long opinion piece here, but I don't yet know where I was going with it.
The long time rumours, for those who don't follow it intently, are that the 9th edition of Warhammer Fantasy battles - due out later this year - will scrap massed battle (or at least demote it to an optional play format) in favour of the sort of large skirmish with loosely defined units that will look more like its brethren Warhammer 40,000. Or for that matter Warmachine, Lion Rampant, Saga, and any number of genre fantasy games I know little to nothing about.
Key to this have been ongoing rumours of a switch to round bases for Fantasy, generally scoffed at but feared nonetheless by tournament gamers. For the rest of us it would at least be inconvenient, depending on how strict the rules are. Now until now this was all largely unsubstantiated. But trust the interwebs to provide further, rather more damming evidence: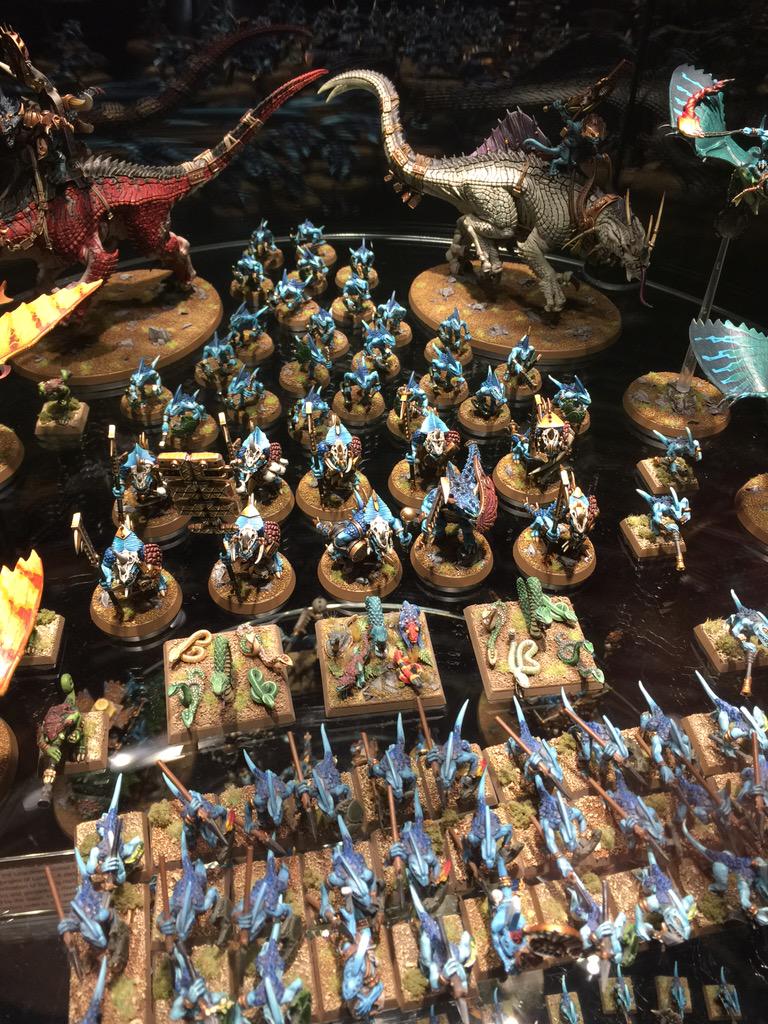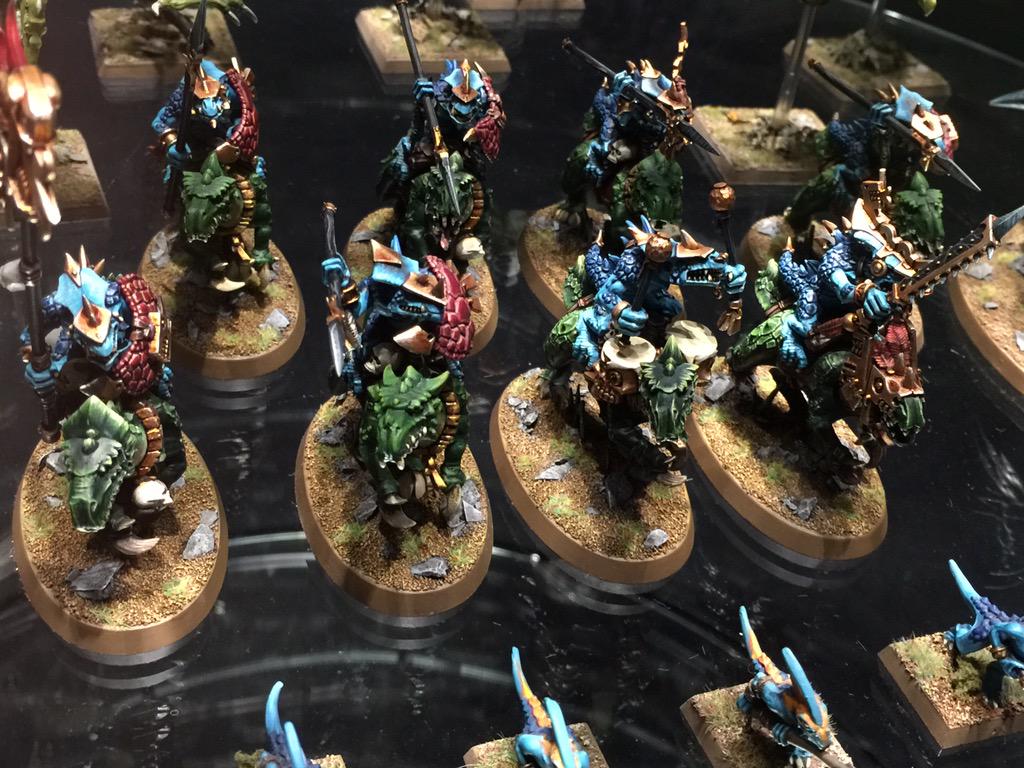 For those who want to you can see more and join the debate on the Bad Dice Podcast Twitter feed:
HERE
SO, I'd say based on this we
are
looking at at switch of the game to a more skirmish based format, with at least the ability to use older square based models. Other rumours I've seen suggest different, scalable, forms of engagement based on point size - with the emphasis on smaller games but with a free-for-all approach to the troop choice. We'll see.
But just perhaps the Death of Warhammer Fantasy Battles will be the birth of Warhammer Fantasy Skirmish, perhaps a better game? Or maybe we'll be hanging on to our old copies of the rules like precious artefacts, or switching to Oldhammer (editions 3/4 typically) and Kings of War in droves...